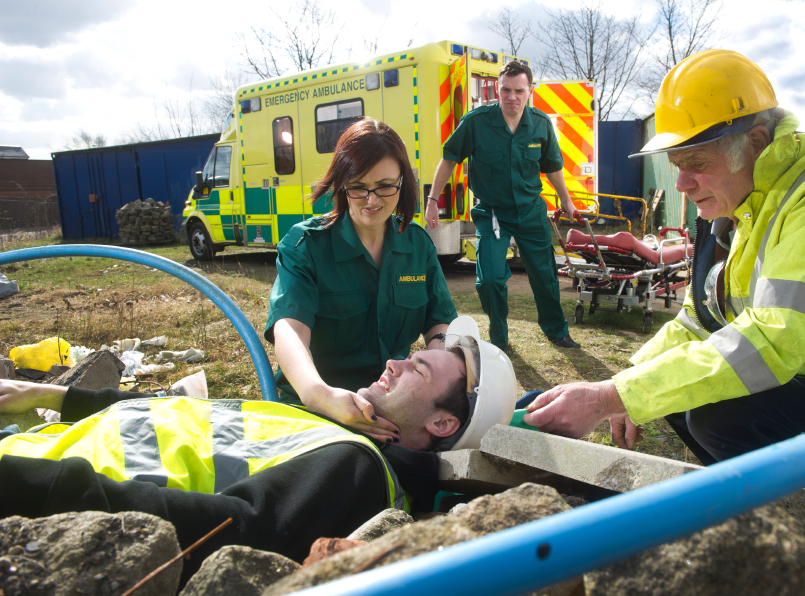 Question: I just fell at work. I work for a warehouse in Northside Fort Worth Texas. My employer told me that they do not carry workers compensation insurance but instead they have an accident plan. Do I need to show my employer was the cause of my accident? Do I have a right to sue my employer if I can prove that my employer was negligent.
In Texas, the law allows employers in most cases to subscribe workers compensation insurance, purchase an accident plan that pays benefits similar to a workers compensation plan, or not carry any insurance whatsoever.
If you employer does not have workers compensation insurance and if you can prove your employer's negligence (failure to exercise ordinary care) was the cause of your fall, then you may have a claim against her employer directly.