Why? Chances are you will probably need this law app one day.
There were approximately seven million car collisions in the U.S. in 2018 according to the National Highway Traffic Safety Administration. Over 36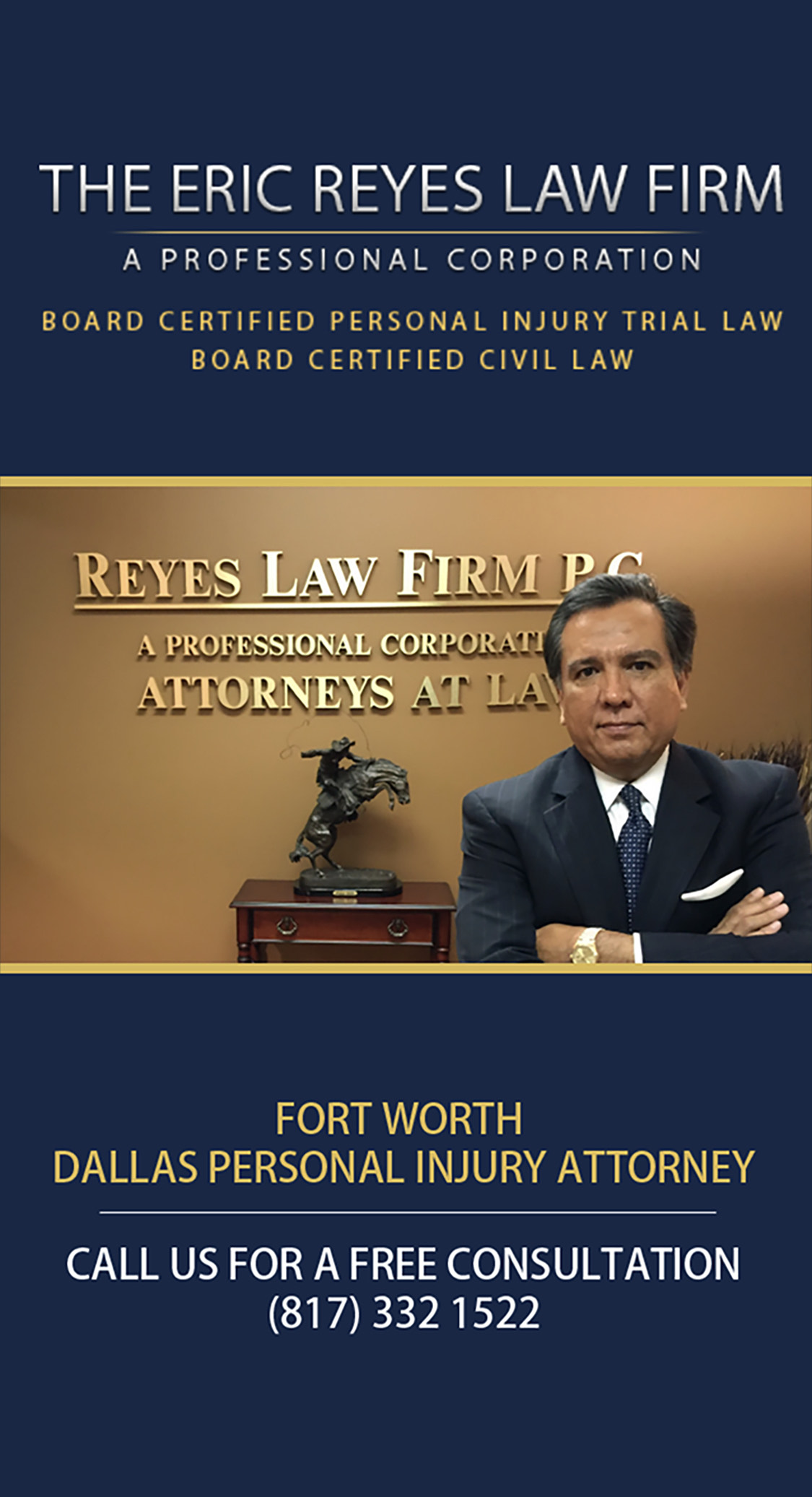 ,719 people were killed and 2.3 million were injured.
Insurance companies pay car repair and injury claims based on who is at fault.
So documenting the details of the accident and your injuries is IMPORTANT to your claim whether you decide to retain my office or settle your claim without an attorney.
Our FREE law app helps you:
On the day of the accident:
– helps you collect information at the scene of an accident with its camera tools, video recording and GPS functionality.
– allows you to locate the nearest hospitals, taxi, police stations, tow trucks and repair shops.
2. During the treatment period:
– the app allows you to organize doctor appointments and record details of each doctors visit.
– the app helps you set reminders for doctor visits, medication usage, lawyer appointments, depositions and other legal proceedings.
– the app allows you to keep a detailed diary of your pain and d disability which is important regarding fair compensation.
– the app helps you log expenses and lost wages.
– the app has push notifications with reminders regarding medical care and communication with our office.
– the app allows you to video conference using your smart phone with our office staff and attorneys and avoid the hassle of driving to our office.
All information that you record in the app is confidential and can be e-mailed to my office with a push of a button and reduce the time and effort to keep us updated. Our goal is fair compensation for your property and injury claims!