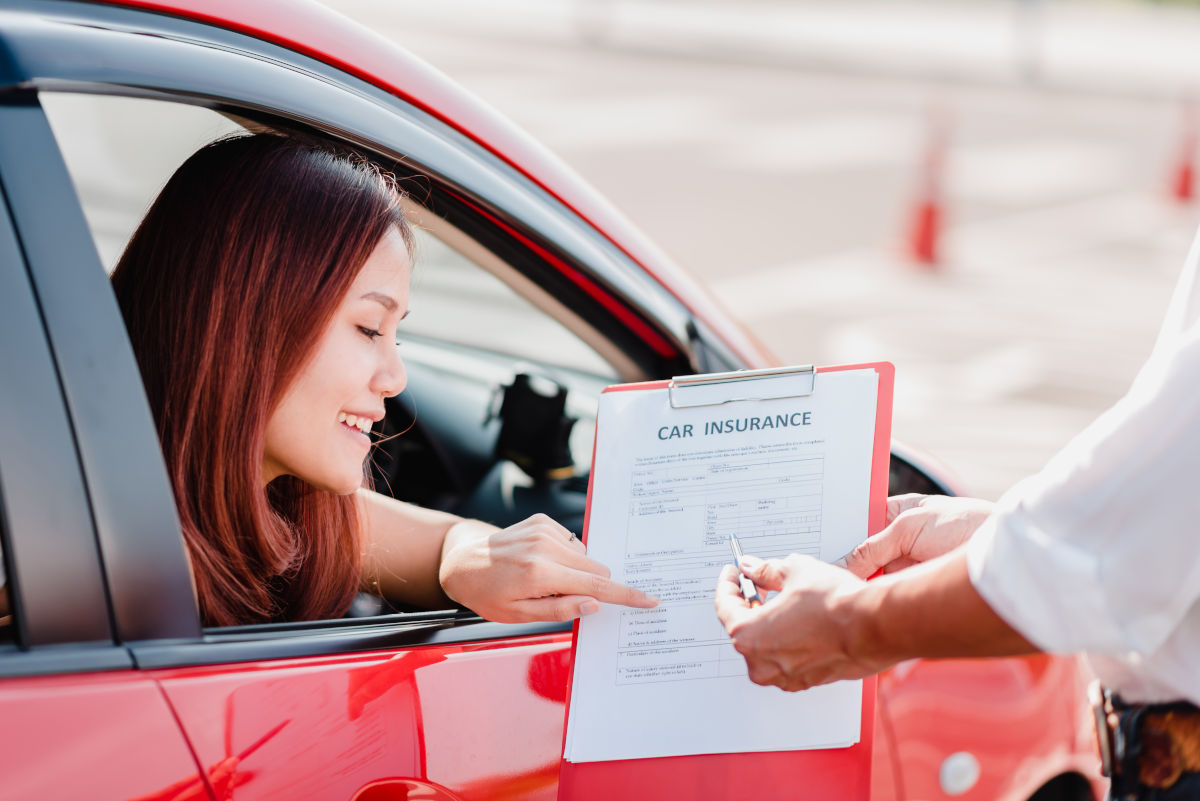 When an individual travels to another state for work or to visit their family, there may be a need to rent a car for their stay. There may be a few concerns as one rents the car like the insurance coverage for a possible car accident.
Before one rents a car, they should look at their existing policy to see what that policy can cover in case an accident occurs. Typically, if you have a car in perfect condition and rent a compact car, your existing policy will most likely be able to cover any future injuries or damage. If you have an older car with little value and rent a new car, you may want to pursue additional coverage for the time you have the rental.
What will the additional coverage cover?
If you decide to purchase more insurance the car rental company will offer liability coverage. This coverage will cover property damage and medical expenses needed for the other driver/passengers if you cause the accident. Some people don't believe they need this coverage because their existing policy will cover them. However, if you're driving during bad weather or on bad road conditions it may be worth purchasing to be safe. Another piece of coverage offered by the rental company is personal accident insurance.
Personal accident coverage assists with medical expenses incurred by driver and passengers in the rental car. Depending on how much the deductible is on your PIP coverage, it may be worth considering the deductible under the policy offered by the rental company. For example, if your existing policy has a high deductible you'll have to pay up to that amount if you get into an accident in the rental car.
Overall, the existing policy you have for your car will most likely cover you if you have an accident in a rental car. However, it is helpful to note that if you rent the car for business related purpose, your existing policy may not cover damages. In that case, you will have to purchase the additional liability coverage from the rental company.
What do I do when I get into an accident with a rental car?
If you and the other individuals involved in the accident are okay, then you may exchange information with the other driver, take pictures of the scene, call the police to get a police report done, and call the rental company. When you call the rental company there may be additional paperwork for you to fill out to record the car accident.
Depending on the plan you selected with the rental company, you may need to also contact your personal insurance company to make a claim if you violated the contract with the rental company. If you have, the rental company may not be liable to pay the damages.
If you have experienced an accident, it is crucial to contact a skilled attorney like Eric Reyes to represent you. Eric Reyes has been a practicing attorney in the area of personal injury for 30 years. His litigation team has been with him for 20+ years, so he and his team work well and efficiently to get a result for the case. Throughout his time focusing on personal injury law, he has met the requirements to be a Board Civil Law. His knowledge of personal injury can help you determine the best way to resolve your matter. Please give our office a call at (817) 332-1522 for further information.