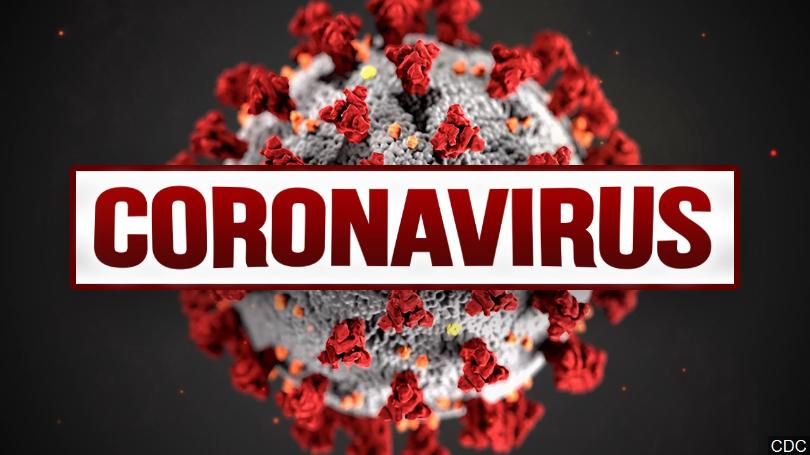 Corona Virus Covid 19 Notice:
We are facing difficult times during this pandemic crisis. My thoughts and prayers are with you and your family as we deal with the Covid 19 Virus. Please rest assure that my office is dedicated to the welfare and safety of our clients during these difficult times.
With that in mind, please be advised that my office is exercising social distancing protocols and complying with all safety and hygiene recommendations mandated by the government. Our offices are physically open and our employees are working at our office locations. However we are doing our best to communicate with our clients using phone, fax, e-mail and video conferencing. You are welcome to come by our office but please make an appointment first. We are also communicating with our clients using Facetime and other video phone apps.
My office will continue to zealously represent our clients and keeping them informed regarding their claim. Please do not hesitate to contact our office if you have any questions regarding your claim or how our office is acting to prevent the Covid 19 virus from impacting your case. Stay safe and God bless you.