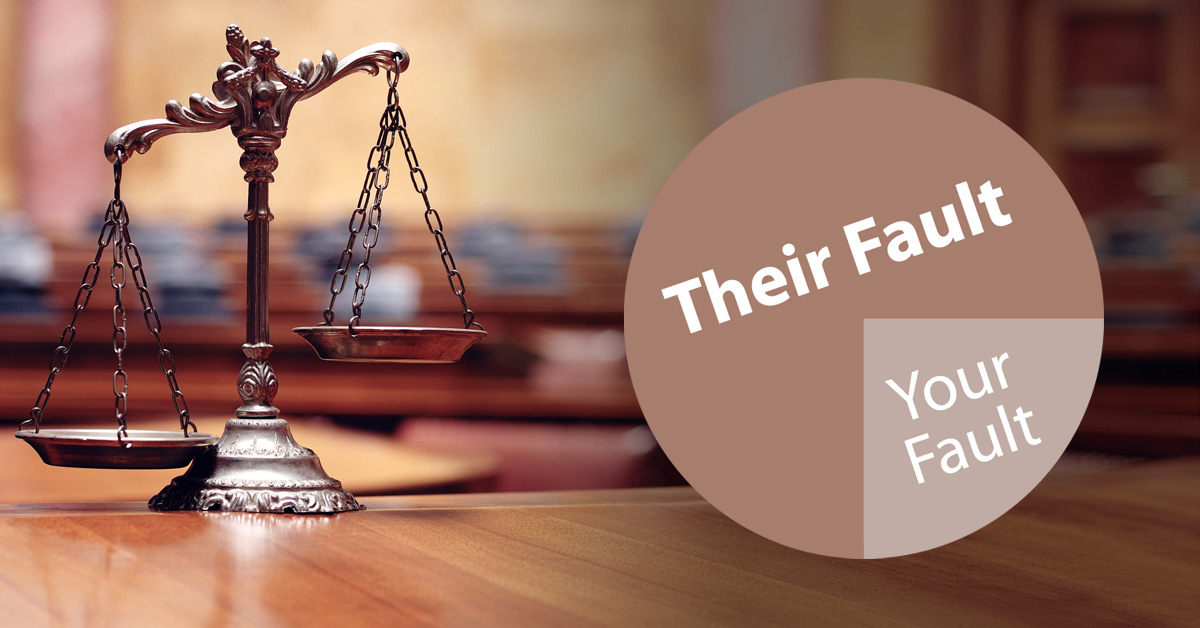 I was hit in a car accident, but the other driver wants to blame me. Who's at fault?
In the busy state of Texas, people are constantly going their own directions to get where they need to be. Many are in a rush to get to work, drop the kids off at school/day care, or arrive at an appointment on time. The craziness of everyone's schedules can lead the driver to be negligent in some way, such as answering a phone call on their cell phone, or eating on the go. Along with many other common causes, these distractions can be one of the reasons why two drivers may be at fault for their collision. For example, a police officer gave one driver a ticket for speeding and gave a ticket to the other driver for reckless driving. This type of situation evolves into a comparative fault issue.
Depending on how the accident happened, it can become difficult to determine who caused the accident, which is how these cases can involve a Texas doctrine called comparative negligence. Section 33.001 of the Texas Civil Practice and Remedies Code refers to this concept as proportionate responsibility. When one party (plaintiff) brings a personal injury claim against another party (defendant), the jury will determine the percentage of negligence (if any) of each party based on the evidence presented to them.