Why? Chances are you will probably need this law app one day.
There were approximately seven million car collisions in the U.S. in 2018 according to the National Highway Traffic Safety Administration. Over 36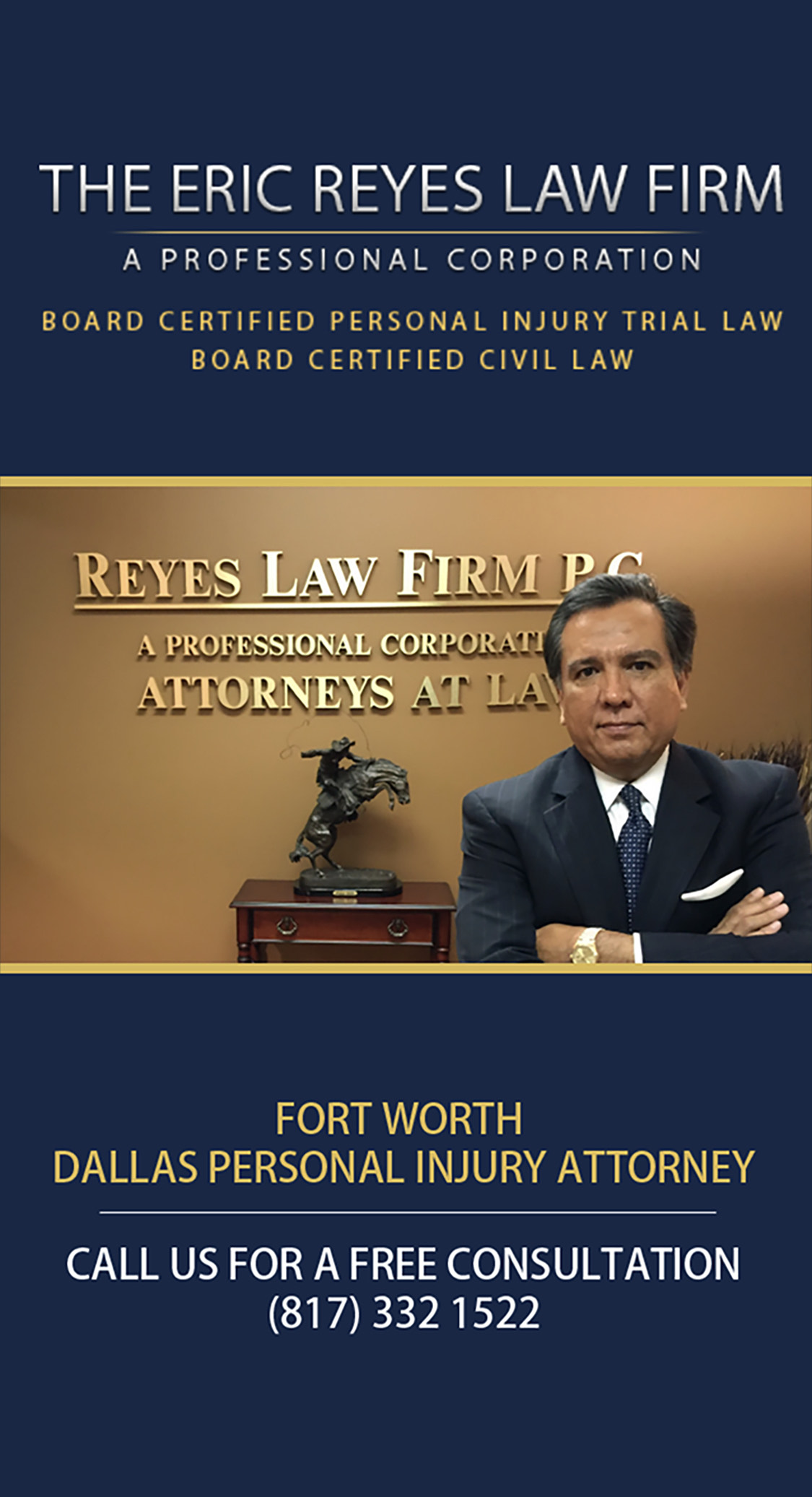 ,719 people were killed and 2.3 million were injured.
Insurance companies pay car repair and injury claims based on who is at fault.