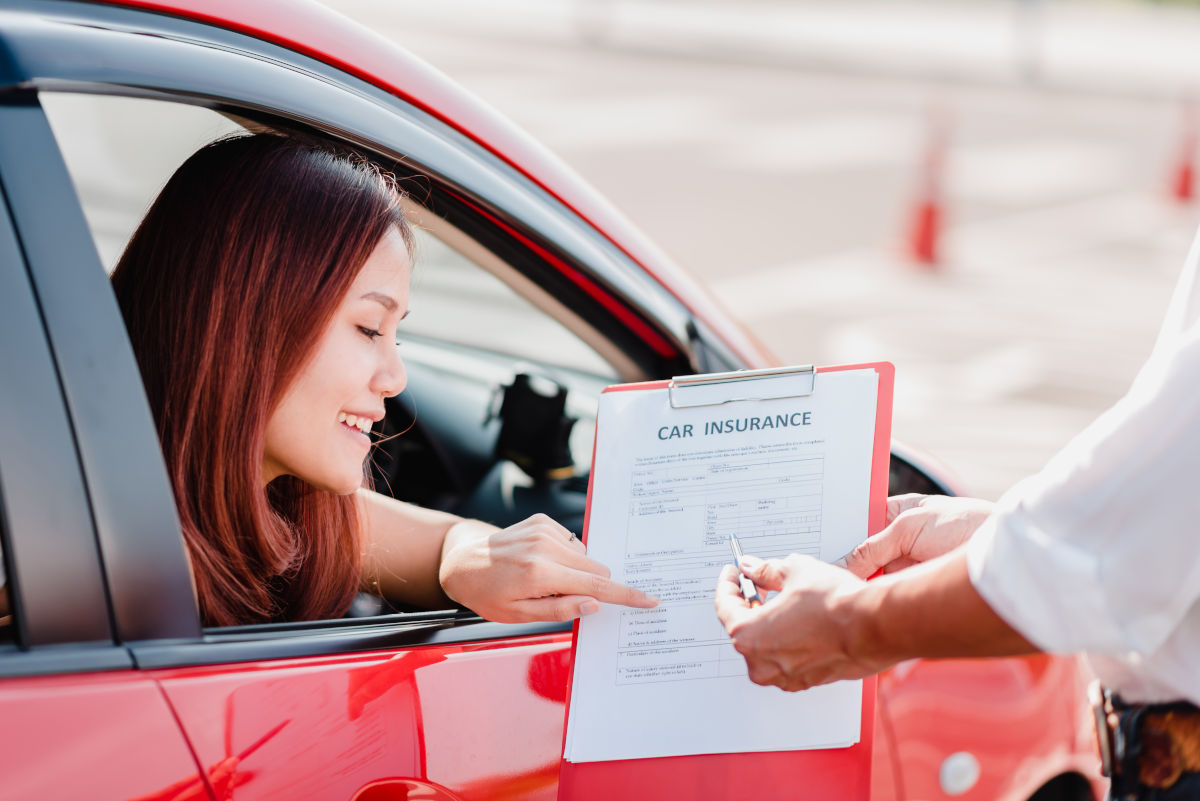 When an individual travels to another state for work or to visit their family, there may be a need to rent a car for their stay. There may be a few concerns as one rents the car like the insurance coverage for a possible car accident.
Before one rents a car, they should look at their existing policy to see what that policy can cover in case an accident occurs. Typically, if you have a car in perfect condition and rent a compact car, your existing policy will most likely be able to cover any future injuries or damage. If you have an older car with little value and rent a new car, you may want to pursue additional coverage for the time you have the rental.
What will the additional coverage cover?