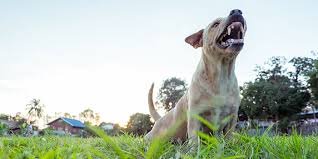 Most families enjoy the companionship of a dog. People enjoy the happiness and joy they bring to the family or to the individual. However, not all dogs are nice and playful to everyone who comes their way. Some dogs lash out and act aggressive towards children or other individuals in their area. The Centers for Disease Control and Prevention concluded around 885,000 Americans are bitten by a pet each year with injuries that require medical attention.
https://www.cdc.gov/features/dog-bite-prevention/.
Dog owners are not all mindful of their duty to maintain their dog(s) in a contained area or on a proper durable leash that won't let the dog astray. When dog owners neglect their duty, it may lead to a dog bite, which in turn could cause injuries for the plaintiff.